Learn how to install Provenance to your Apple TV. Provenance is a Nintendo and Sega emulator. Provenance will let you play NES, SNES, GBA, Sega Genesis, and more games on your Apple TV using the Apple TV remote or game controller.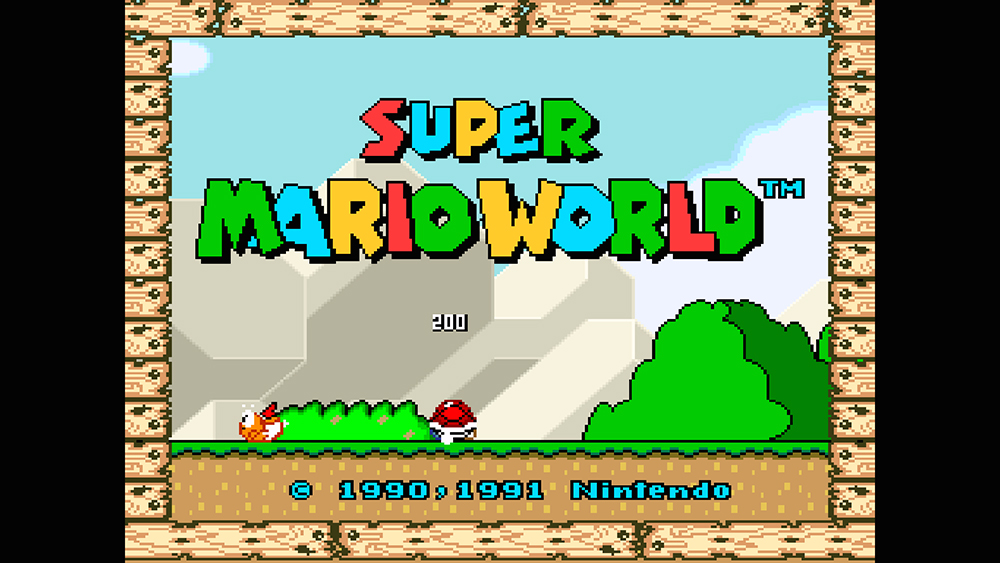 Provenance lets you play classic games like Super Mario World, Sonic the Hedgehog, Pokemon, and more on your Apple TV. It supports the Apple TV remote and controllers like the Steelseries Nimbus and Horipad Ultimate wirless game controllers. Provenance supports the Sega Genesis, Master System, MegaCD, Game Gear, Nintendo, Super Nintendo, Gameboy, Gameboy Color, Gameboy Advance, and more!
This tutorial will show you how to install the Provenance to your Apple TV and how to install ROMS to Provenance.

What you will need:
Apple TV 4
Computer running Mac OSX (Macbook, iMac, Mac Mini, Mac Pro, Hackintosh etc.)
You do not need a paid Apple Developer account, simply sign in with your Apple ID (or create one if you do not have one). Please note that if you signing in with an Apple ID, the app will expire and you will need to repeat this process every 7 days.
If you're running an old version of tvOS on your Apple TV, check out our tutorial on how to jailbreak your Apple TV 4.
HOW-TO SIDELOAD PROVENANCE TO THE APPLE TV
1. Download and install Xcode from the App Store to your Apple computer

2. Connect Apple TV to computer with USB-C cable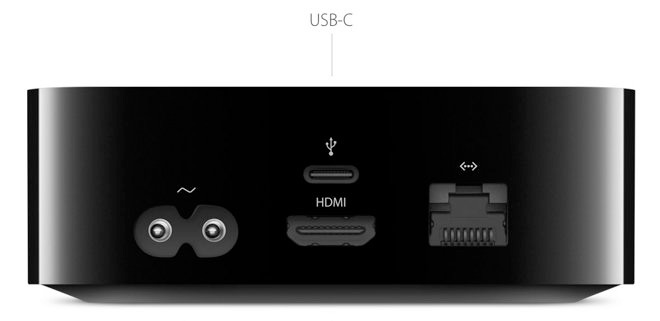 3. Open Xcode and go to Source Control > Check Out

4. Copy the following URL to the repository location field and hit Next:
https://github.com/jasarien/Provenance.git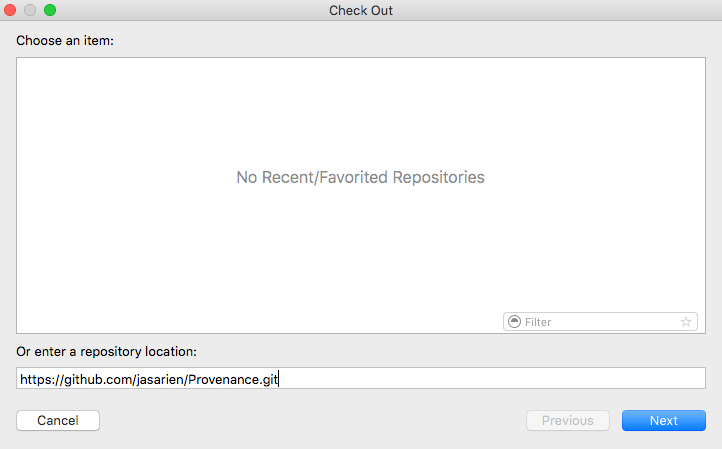 5. Select master and hit Next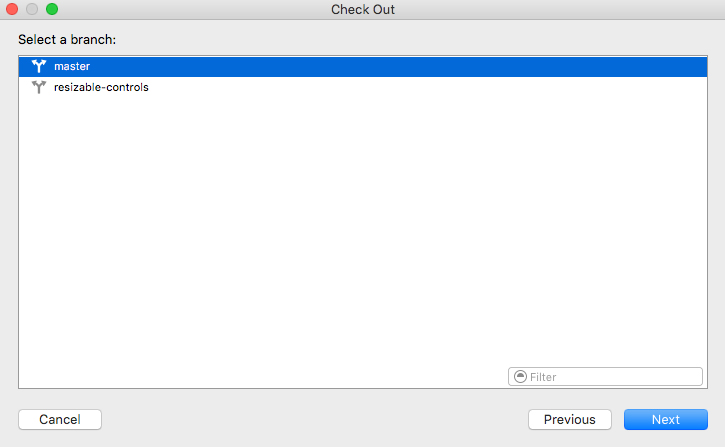 6. Click Download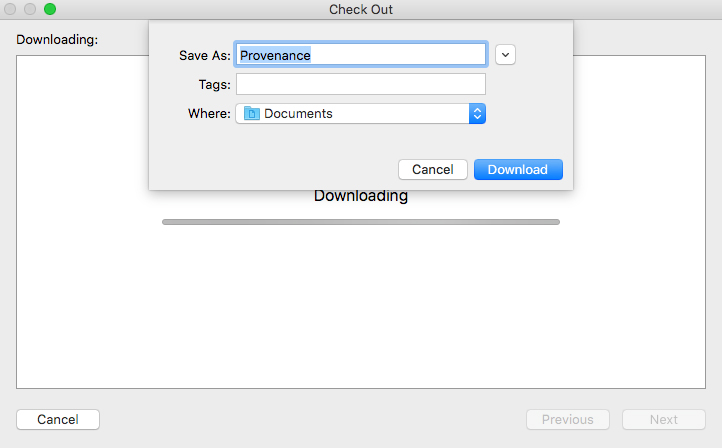 7. In the first pane, click on Provenance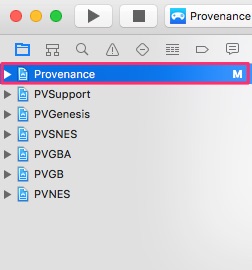 8. Click on Provenance in the second pane

9. Change to ProvenanceTV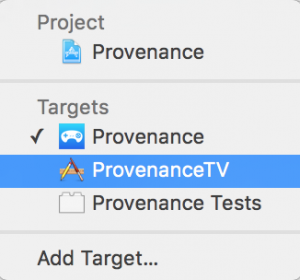 10. Change Bundle Identifier from 'com.jamsoftonline.Provenance' to com.YOURNAME.Provenance (you can enter anything else in place of YOURNAME)

11. Click on Provenance on the top bar

12. Change to ProvenanceTV and select Apple TV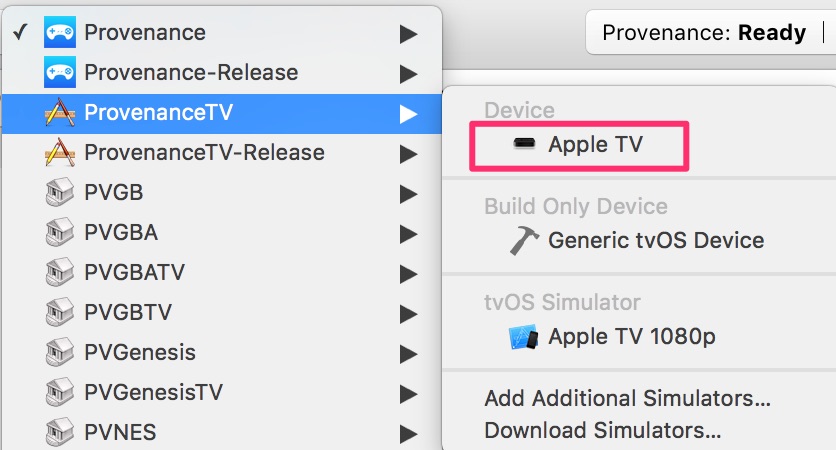 13. Click the play button

14. Log in with Apple account

Provenance will now begin installing to the Apple TV. Provenance will begin running on the Apple TV once it is installed.

HOW-TO IMPORT ROMS TO PROVENANCE (APPLE TV)
1. Launch Provenance from the Apple TV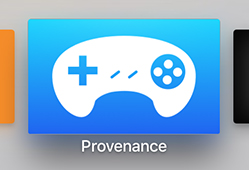 2. Click on Import ROMs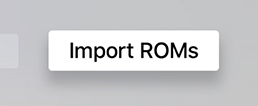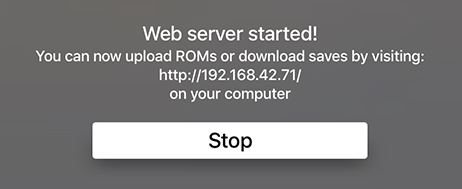 3. On your computer, type in the URL provided by Provenance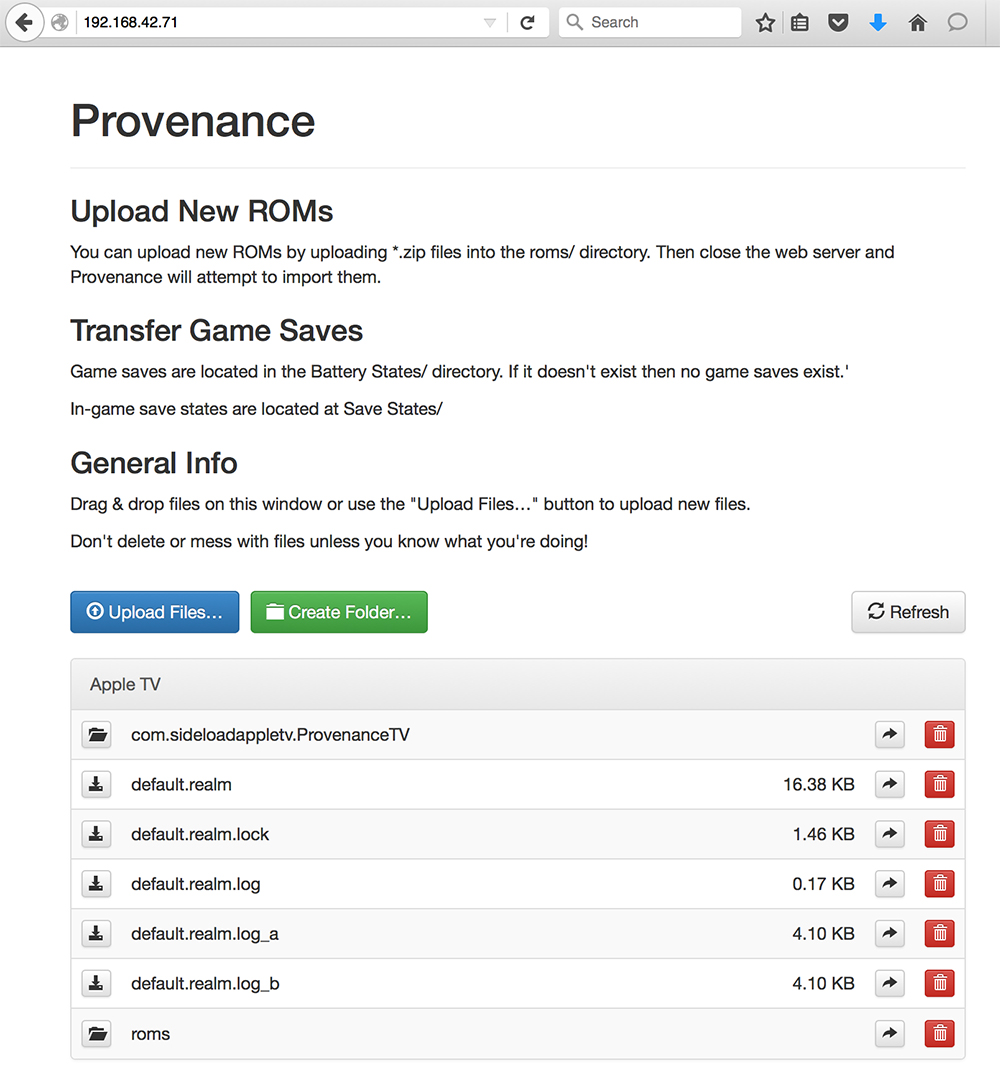 4. Go to the ROMS folder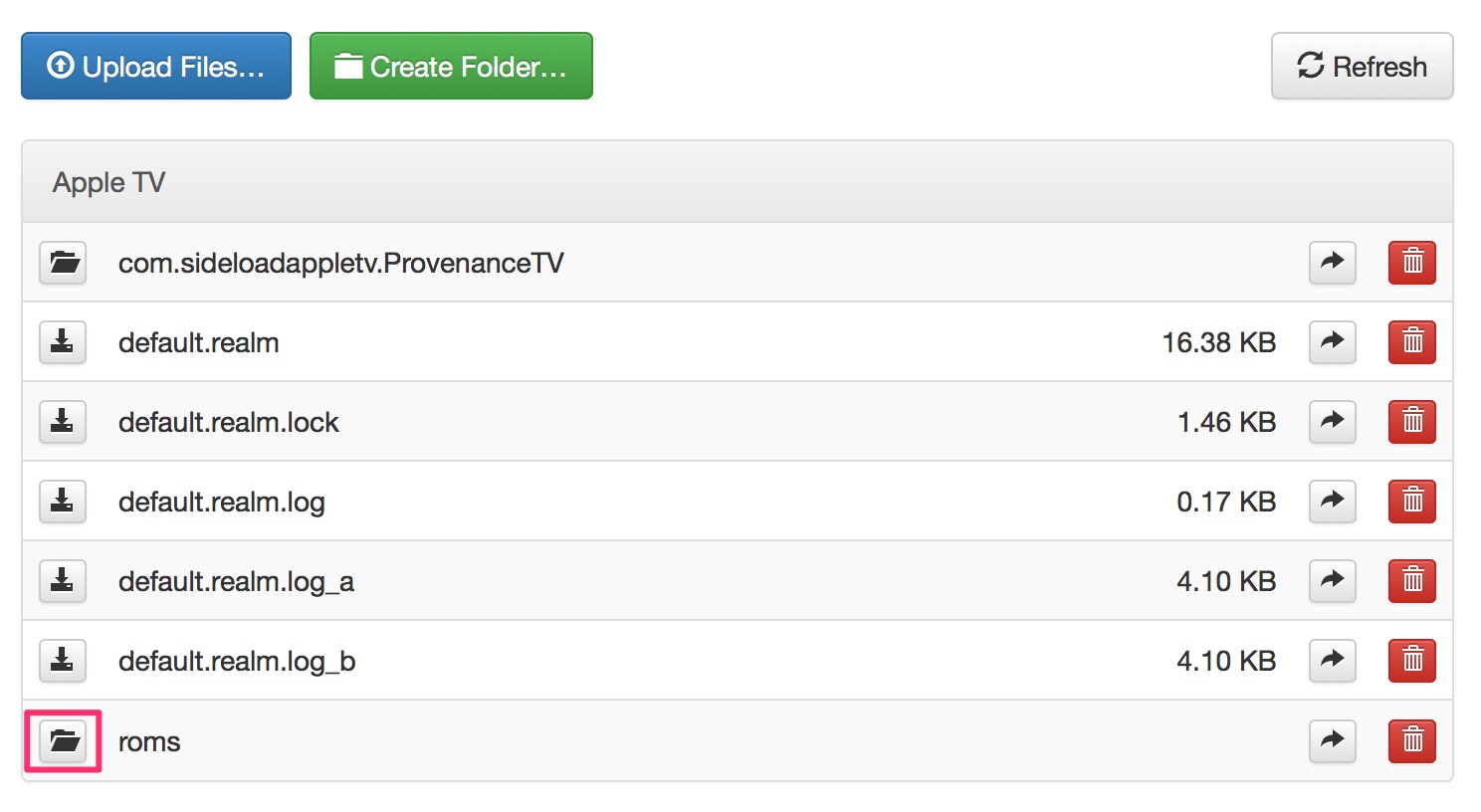 5. Press Upload Files… and upload your ROM

6. In Provenance, go back to the home screen and the game(s) should be displayed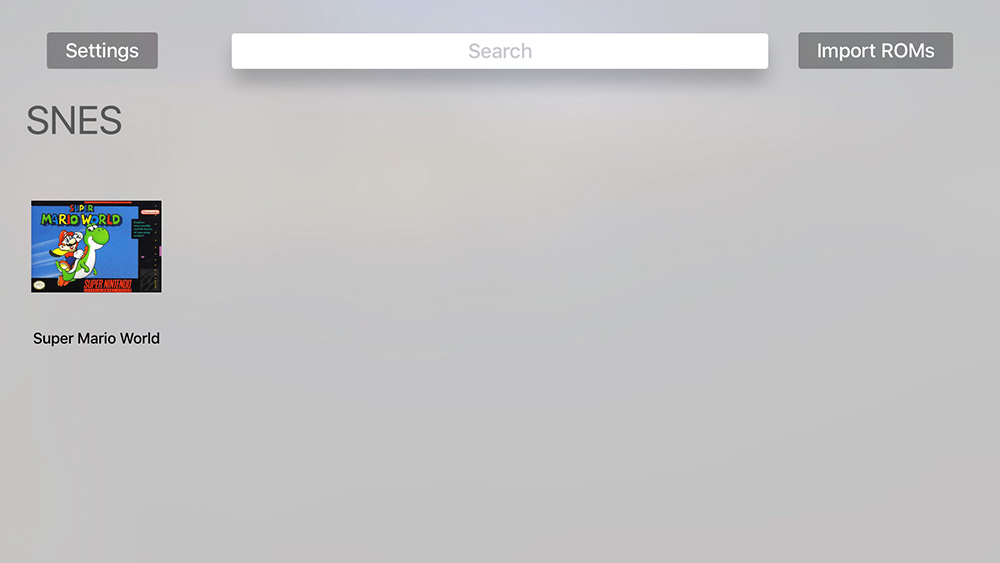 HOW-TO UPDATE PROVENANCE (APPLE TV)
You will repeat the same exact procedure as the installation. The only thing you will need to verify is that the Bundle Identifier for ProvenanceTV is exactly the same as the first time you installed it. Otherwise, it will install another Provenance to your Apple TV. ROMs and save files will carry over to the updated Provenance.
If you forgot the original Bundle Identifier name, go to Window > Devices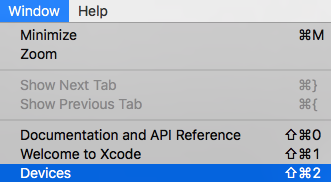 Click on Apple TV and your Bundle Identifier will be displayed under Installed Apps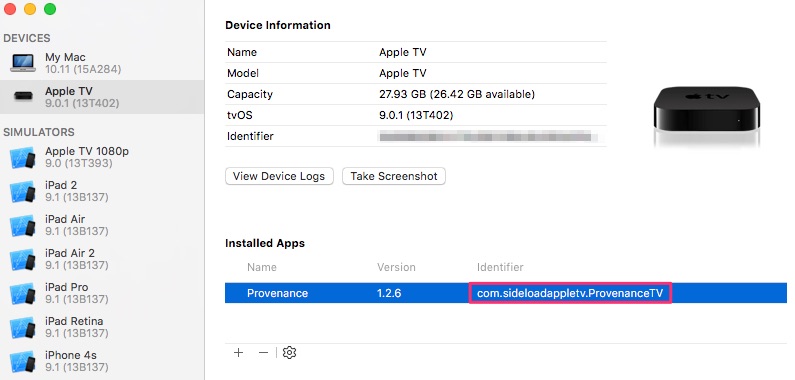 Having problems installing Provenance? Leave us a comment and we will try to provide support on your issue.